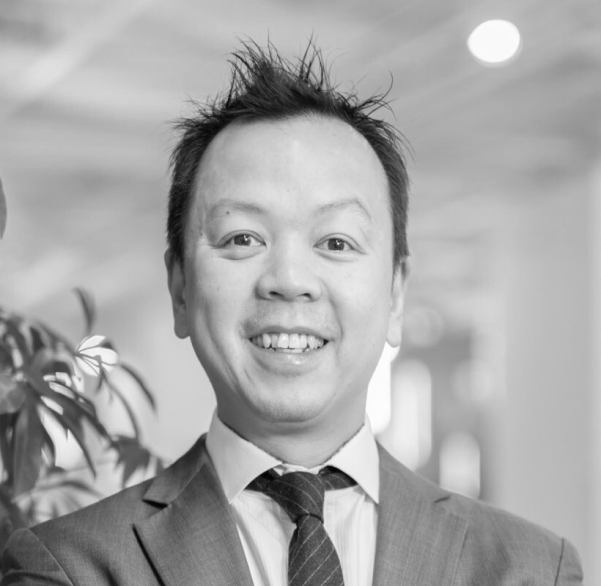 Ling
Ling is the Founder of Techarge, with over 25 years of experience in building software and delivering projects. Handling and contributing to projects throughout, with a track record for delivery and communication.
Nina
Nina is our UI/UX lead, responsible for all UX/UI designs for all our projects. With over 20 years of experience in the graphic and UI design world, your prototype design will be created in Figma in no time at all.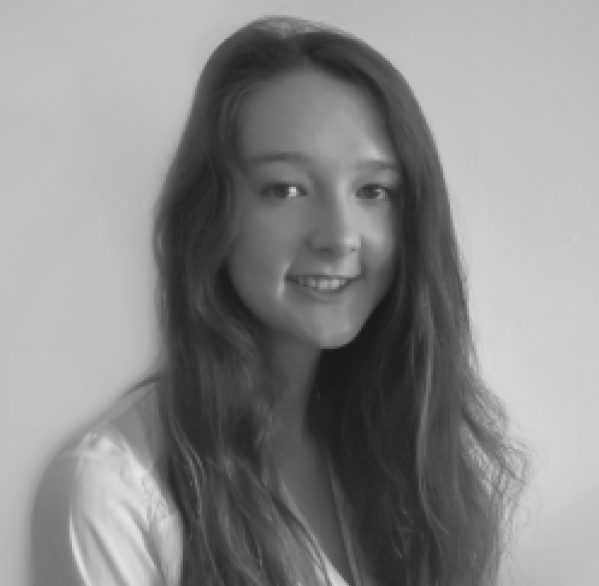 Zoe
Zoe is our Front-end Developer, responsible for converting Nina's fantastic Figma creations into HTML and CSS pages. Each page is made pixel perfect whilst being responsive on all devices from mobiles to desktops.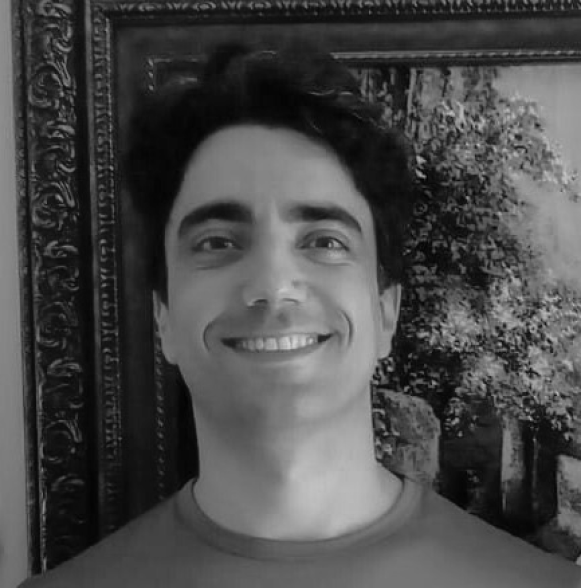 Hamed
Hamed is our Javascript wizard, responsible for making Zoe's HTML & CSS pages come to life. Each script makes the website magical for user interaction whilst adding extra style, functionality and usability.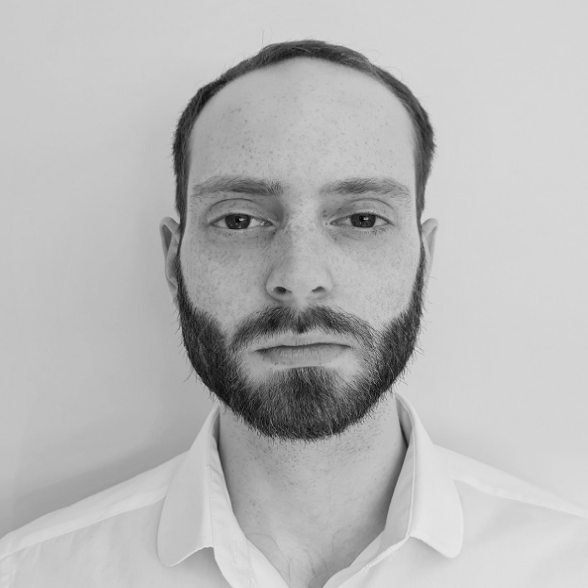 Dominic
Dominic is our back-end Developer, running the behind the scenes of all our projects. Adding functionality whilst Deploying and scaling our projects to handle thousands of users concurrently.